Israel has eleven embassies in Africa. On 8 February Prime Minister Benjamin Netanyahu met the ambassadors in Jerusalem. He had a clear message for them: "The automatic majority against Israel at the UN is composed – first and foremost – of African countries. There are 54 countries. If you change the voting pattern of a majority of them you at once bring them from one side to the other. You have changed the balance of votes against us at the UN and the day is not far off when we will have a majority there."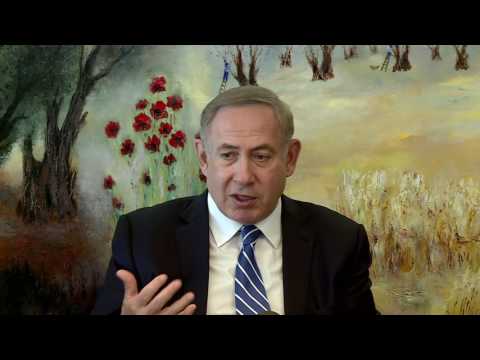 Netanyahu was, of course, talking about UN resolutions against Israel's occupation of Palestinian territory. Israeli officials, followed by Israeli media, have made it a habit in the last few years to declare time after time on the flourishing relationship between Israel and Sub-Saharan African nations.
In the latest instance, in September 2016, Netanyahu met with President Macky Sall of Senegal in New York and announced: "Of course we have great relations between Senegal and Israel, and we'll make them greater." (At the meeting Netanyahu reminded Sall that Leopold Senghor, Senegal's first post-independence president, had once visited Israel. What he forgot to mention to Sall was that in the end Senghor felt Israel wasn't serious about peace with the Palestinians.)
Israel's recent rapprochement to African states is part of a coordinated effort by the government to get close to African countries. On the sidelines of that United Nations General Assembly meeting in New York in September, Netanyahu also met with the President of Togo, and Israel's UN ambassador organized event with 15 African leaders for Netanyahu. A few months earlier, Netanyahu traveled to four countries in Africa and met with seven African presidents, including Paul Kagame of Rwanda, Uhuru Kenyatta of Kenya and Yoweri Museveni of Uganda.
Netanyahu's trip to East Africa came after a 30-year hiatus in which no Israeli Prime Minister visited Africa.
Continue reading on Africa is a country
By Yael Even Or